Via Puccetti, 299 - 55100 S.Concordio (Lucca)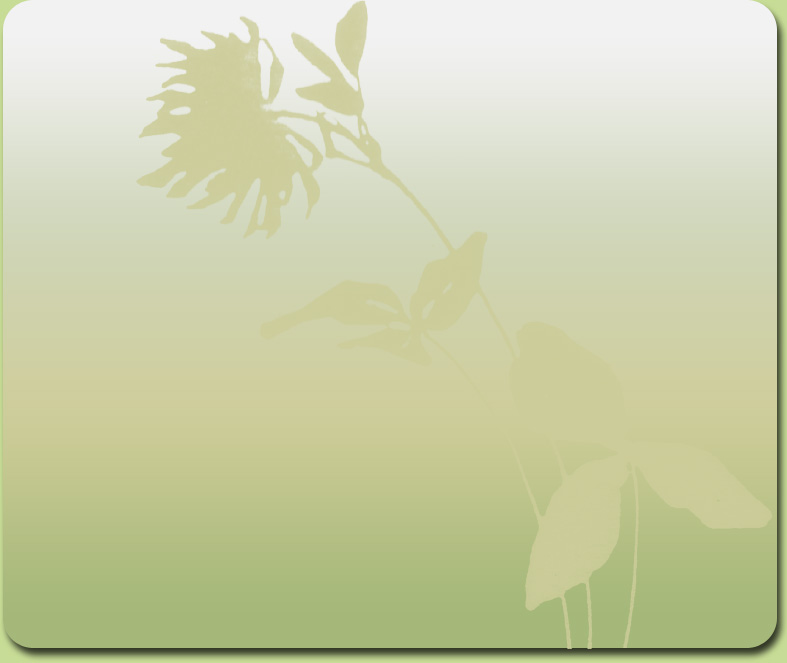 "Come a Casa", Bed & Breakfast in Lucca

Hi there, and thank you for visiting me on my webspace. My name is Come a Casa and I'm a tiny-sized but big-hearted B&B, homely opened for all guests. I love this quiet area, far from the noise of the city but close to it, so close I can almost touch it! The railway station is near too, a long time ago I could hear the steam trains whistles, and loved it!
Although motionless, I've always dreamed of travelling all over the world. Now, modern trains aren't whistling too much anymore, and with my double glazed windows it's nearly impossible to hear them. But I still dream, listening to those people from far away cities that decide to stay here for a while: sometimes they speak foreign languages, or have different habits… I'm glad to listen, expecially when I am the topic of their conversation:
"This living room is so bright!" "Look at these, they're all hand-made pieces of pottery!" "And the sink… is made of sculpted stone, just like they used to be once upon a time!" "Who would have thought it, an apartment should be so typical and at the same time should offer all comforts, air conditioning, microwave oven, laundry… It's so good staying here."
I thank them from the bottom of my heart and wish I could be able to speak and thank them, but unfortunately I can't! If you decide to come and visit me, you have to know you can leave you car at home, and arrive comfortably by train, or keep it with you and leave it in the near public parking: it's free! You can easily visit Lucca walking or, if you prefer, with the bikes we provide for you, totally free! I'm waiting for you, you'll be welcome!